Along with experts and partners in the healthcare industry, we develop easy to-use tools to ensure that our thousands of customers throughout the island can manage their operations successfully. Our solutions also provide access to reliable information so that our customers work with the technology they need to guarantee the well-being and satisfaction of their patients. Inmediata's main products have transformed clinical organizations through their multiple features that increase operational productivity with our expert coding system.
Inmediata is Services You Trust for Health. With over 15 years as the market leader, Inmediata Health Group has been at the forefront in the development of innovative and secure health information systems to reduce administrative costs and improve population health. Inmediata provides proven solutions to optimize and bring greater visibility into administrative and clinical operations. Our company has become the most trusted resource for physicians, dentists, hospitals, labs, medical schools and payers in Puerto Rico because we believe in what they do – and we are with them every step of the way!
What you get from Inmediata: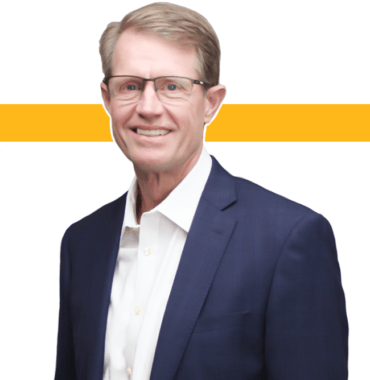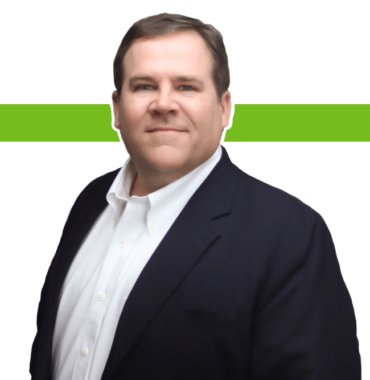 Hank Owings
GM and Senior VP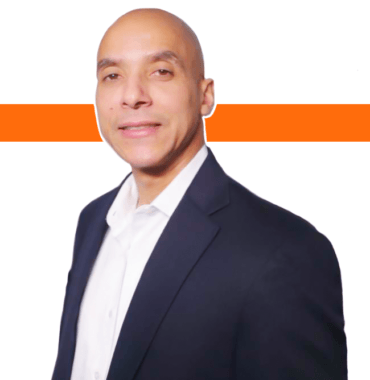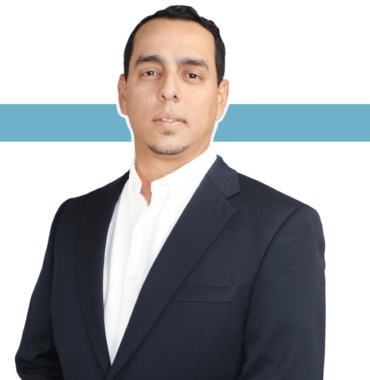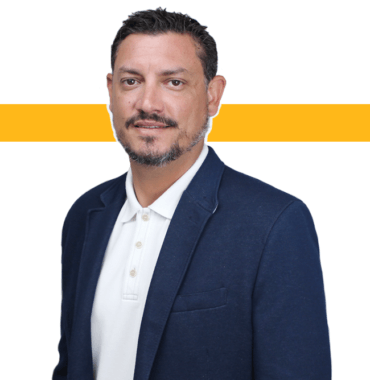 Ismael Stella
VP Business Development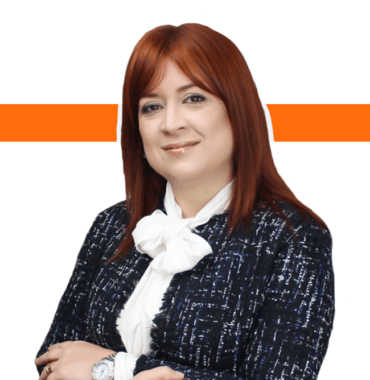 Mireya Raue
Human Resources Director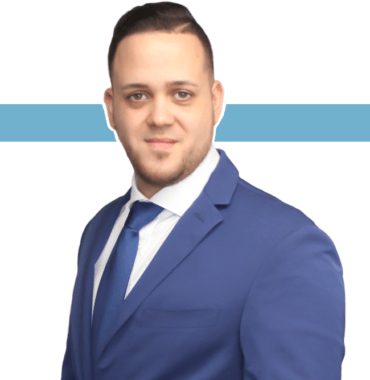 Luis Estrada
Operations Director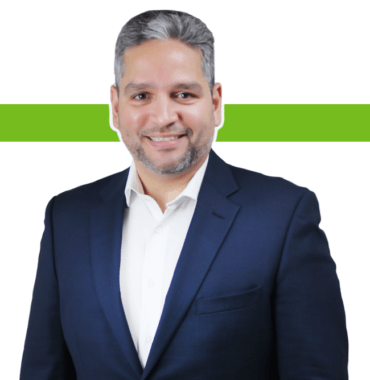 Herman Monserrate
Senior Business Architect
Inmediata was founded in 2002 as a value-added intermediary, best known in the health industry as "Clearinghouse".
Today, beyond being a "Clearinghouse", is the leader in developing cost-effective process that help the health information exchange platform company.