Re-imagining of Inmediata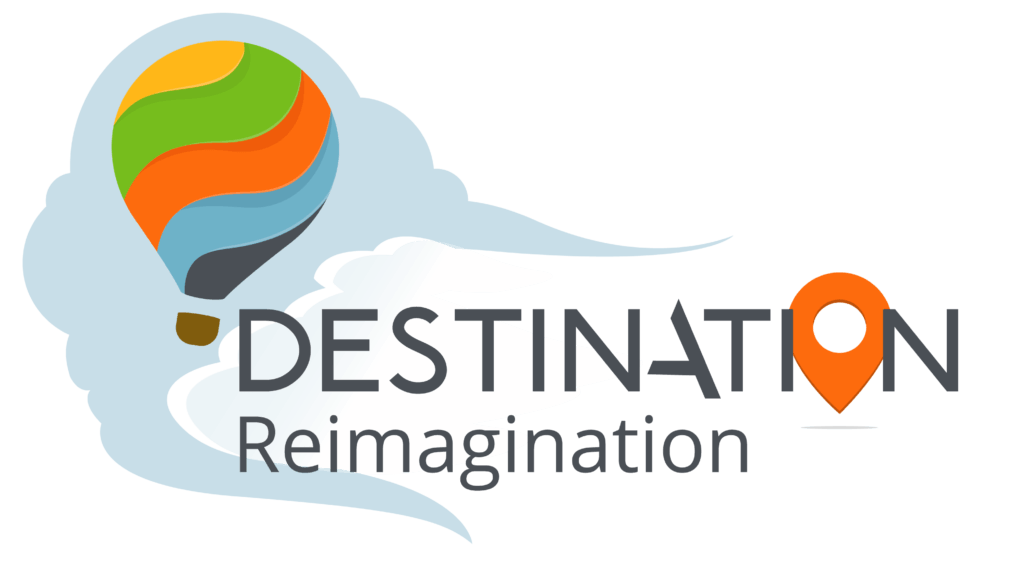 Inmediata has gone through several changes in how we are operating the company, what our strategic objectives are, and how we will position ourselves in the market. So, it is with great pleasure that we announce that, as of December 17th, 2018, Inmediata will have a new image.
One of the most important things we considered was a comprehensive analysis of the voice of our customer. We worked hand in hand, to rebuild our unique brand, positioning and creating our messaging by listening to our customers.
This is a great opportunity to thank you for your business and unwavering support of the services we provide. Your satisfaction is very important for us!
We are looking forward to the future and are sure that this new direction will be a big step forward for the thousands of patients that are impacted by our services every day.