Connecting Providers to their patients… Anytime… Anywhere.
Download our eBook to learn more about how to leverage data in SecureClaim to recover from the financial challenges of COVID-19.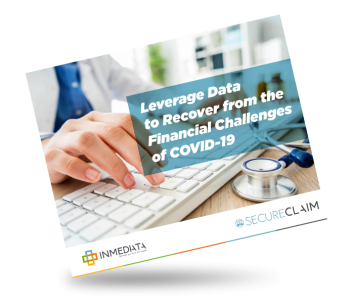 Our practice management solution helps the medical office reduce their administrative costs by improving productivity with a comprehensive and visible claim billing process that promotes profitability.
SecureClaim is a full featured practice management solution that seamlessly integrates with both clearinghouse and electronic health record solutions to bring unparalleled simplification and efficiency to the practice. SecureClaim supports multiple specialty types including medical, dental, allied health and ambulance. SecureClaim supports billing for professional, dental, and institutional claims.
Using the powerful insight solution in SecureClaim you can see a picture of your overall practice performance and keep a close watch on your accounts receivable.  This allows you to manage productivity in the office and insure you have a low cost of doing business.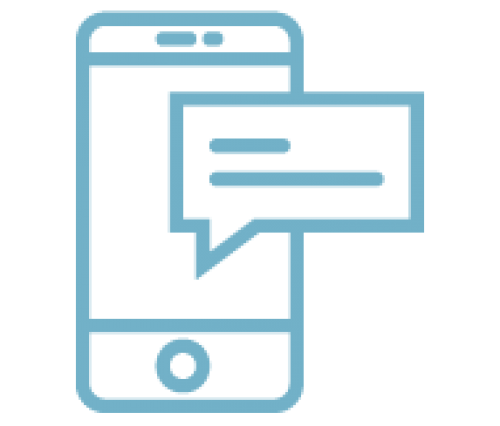 Mobile application with payment alerts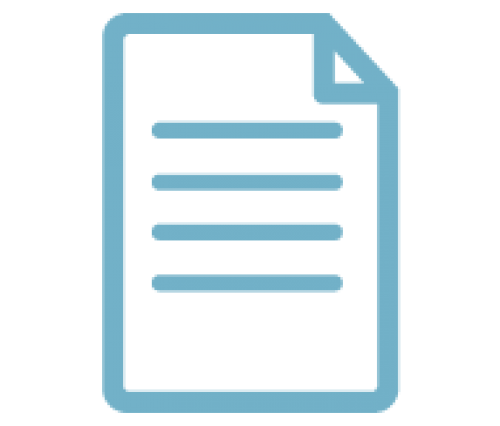 Associate scanned documents to a patient account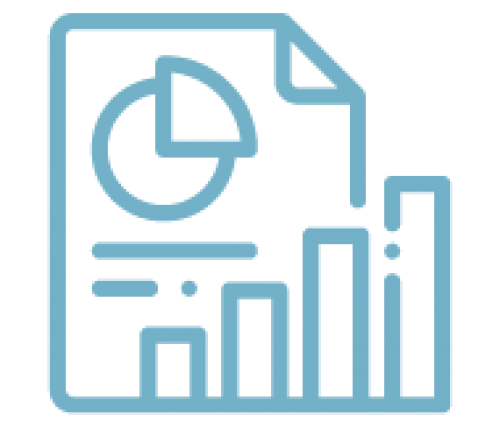 Custom report
builder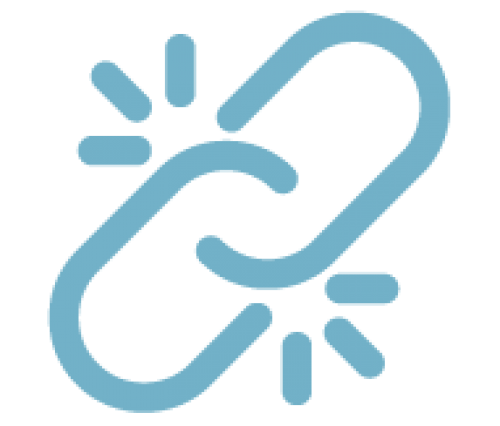 Quick links to payer portals
To learn about the benefits of our advanced and secure cloud-based medical billing solution vs. on-premises infrastructure download our brochure here: