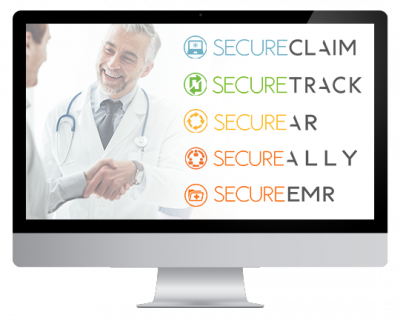 We deliver technology, so you can deliver more.
At Inmediata we are not just a technology company. We are the leading partner that simplifies the success of providers.
As we continue to innovate our offerings, we know that the work we do has the power to touch the lives and livelihood of everyone in the healthcare ecosystem. Our focus has been to provide the perfect combination of technology and services to simplify processes, reduce administrative cost and improve population health, so our customers can deliver more.