SERVICES YOU TRUST FOR HEALTH.
May 10th, 2021, San Juan, Puerto Rico- Inmediata Health, leader and pioneer in electronic data exchange services in the health industry in Puerto Rico, joined forces with PrognoCIS, leader in offering electronic medical records in the United States, to deliver the most comprehensive integrated solution in Puerto Rico for health specialists. The Inmediata-PrognoCIS alliance enables […]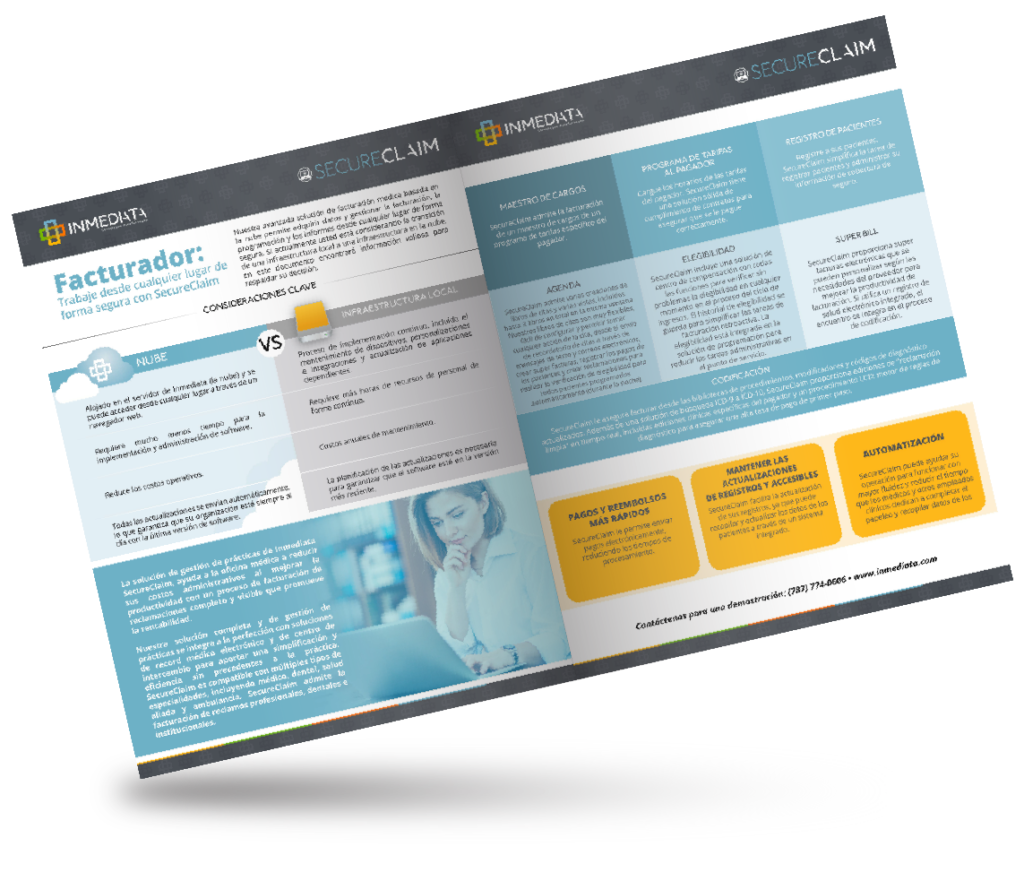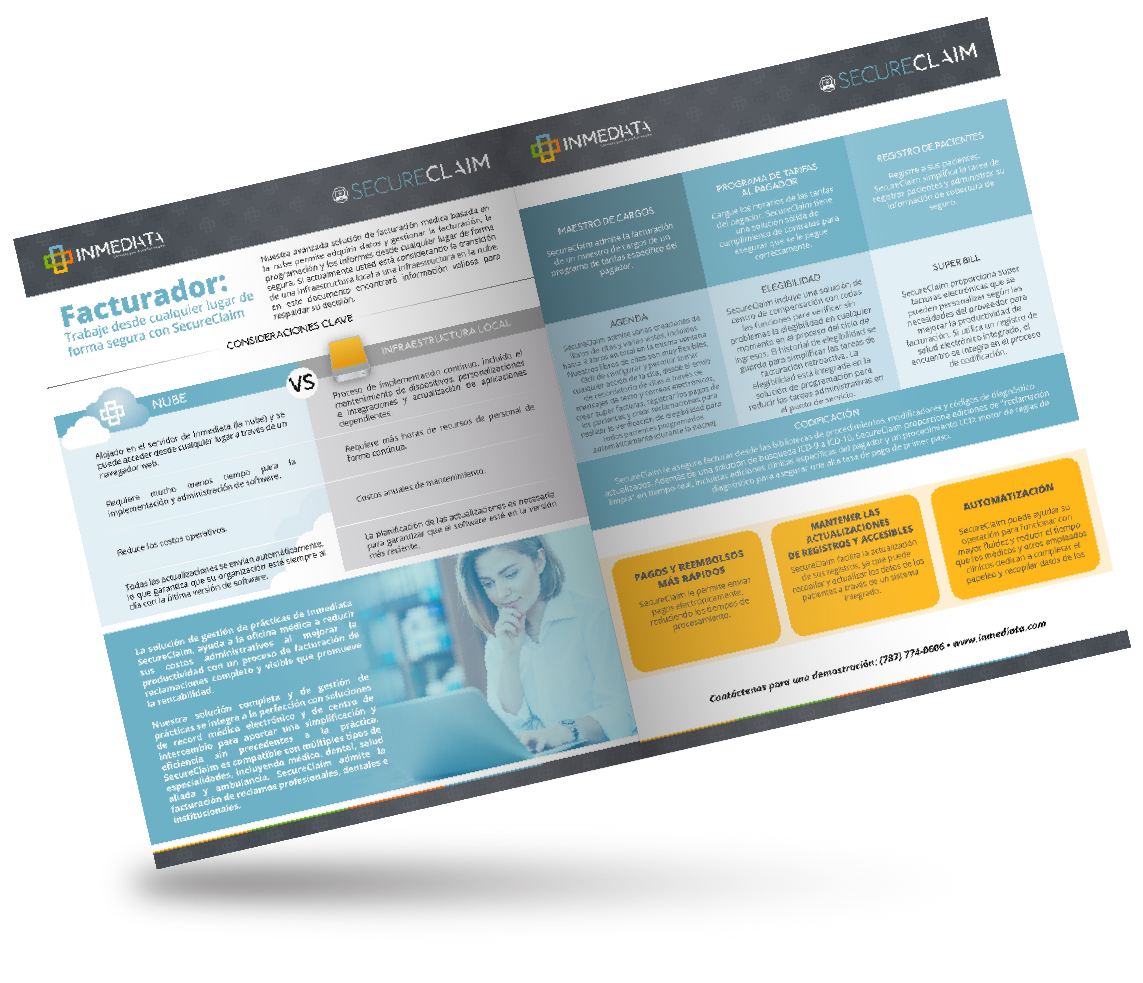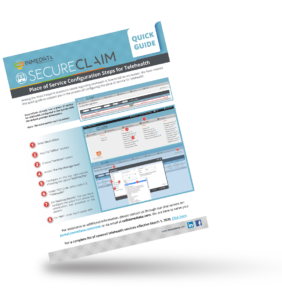 Telemedicine Configuration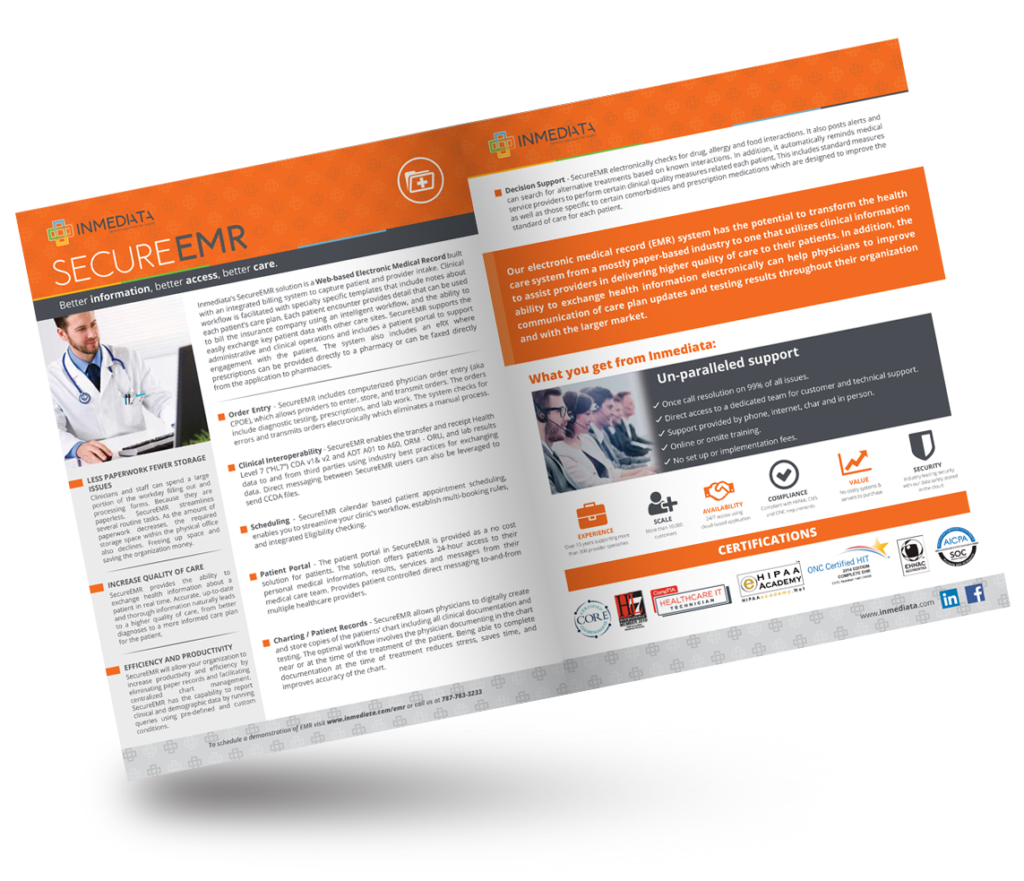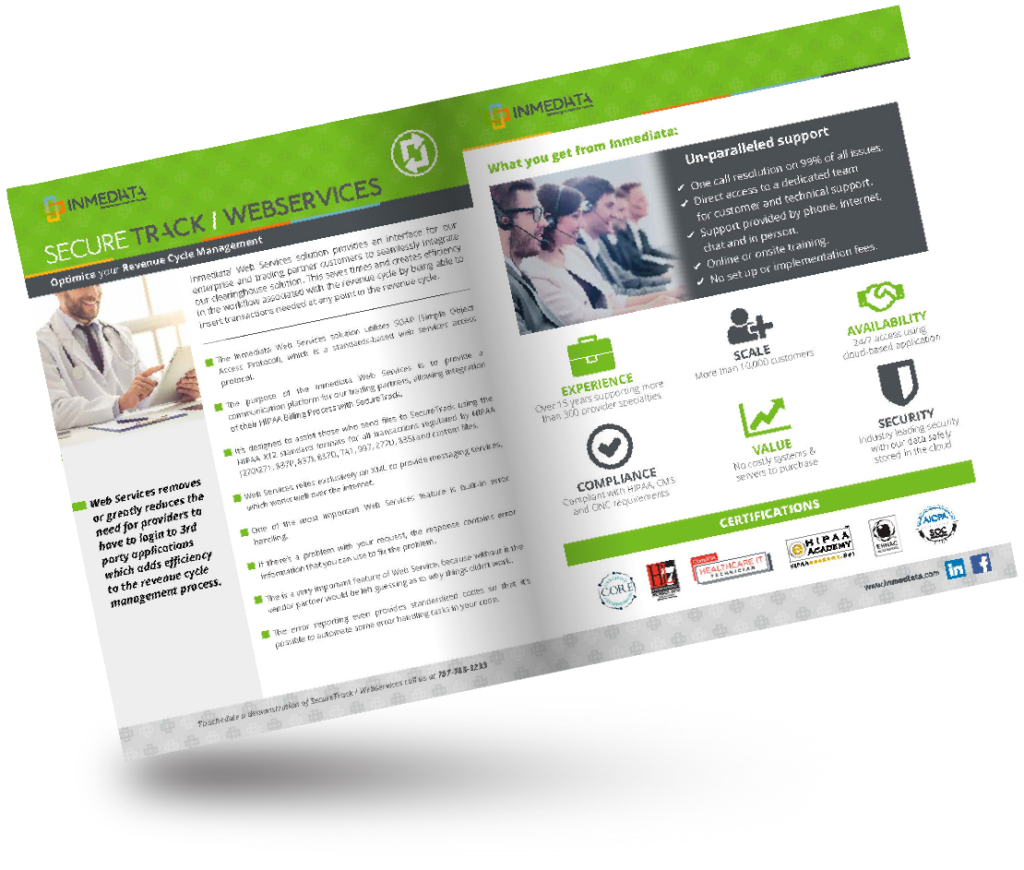 SecureTrack / Web Services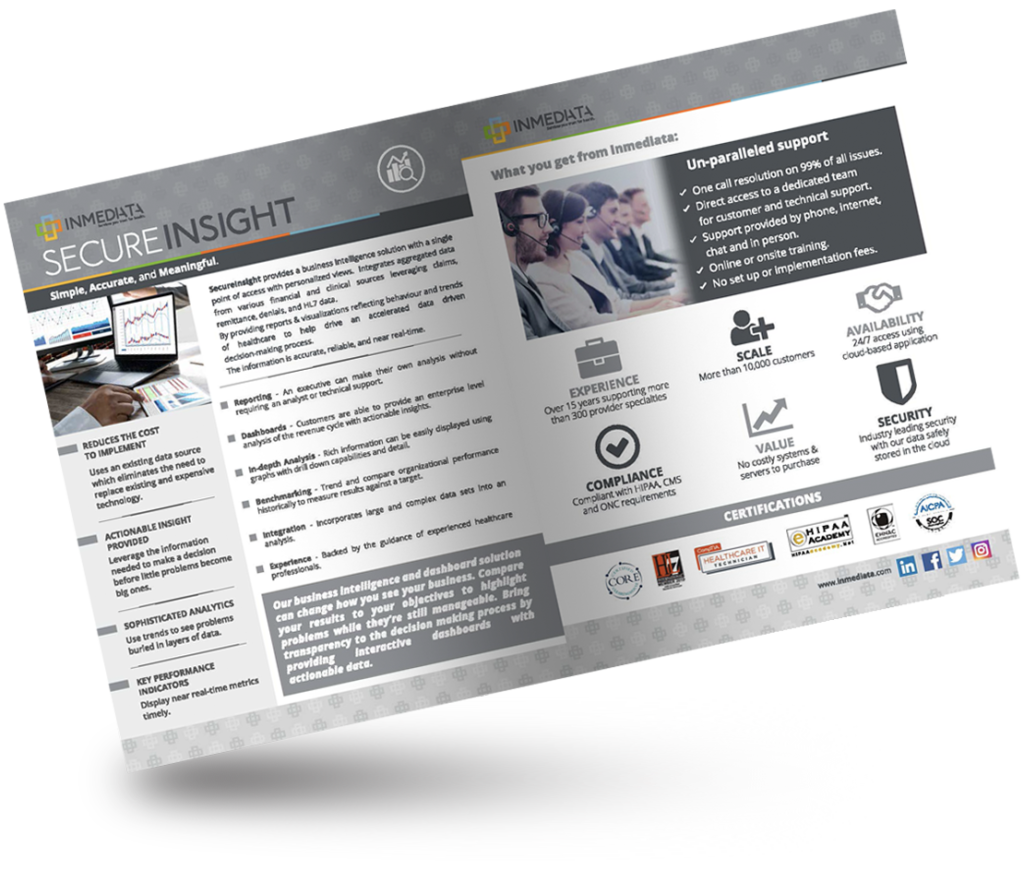 Discover all the ways Inmediata can boost your productivity and improve patient care.
Download our overview brochure to learn more.