SERVICES YOU TRUST FOR HEALTH.
"The accessibility to the programs facilitates the billing processes. The...
Read More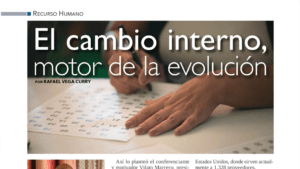 New payment models emphasize value. That requires more efficiency on...
Read More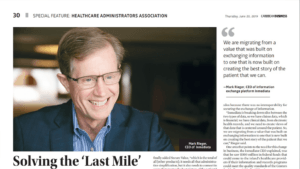 Caribbean Business: Mark Rieger highlights Inmediata's commitment to the Healthcare...
Read More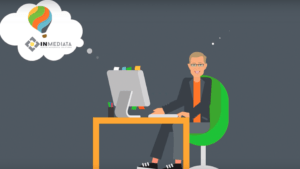 Re-imagining of Inmediata Inmediata has gone through several changes in...
Read More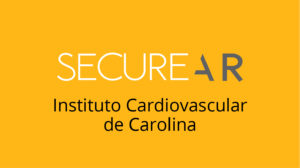 After implementing the SecureAR revenue cycle management solution offered by...
Read More
Discover all the ways Inmediata can boost your productivity and improve patient care.
Download our overview brochure to learn more.